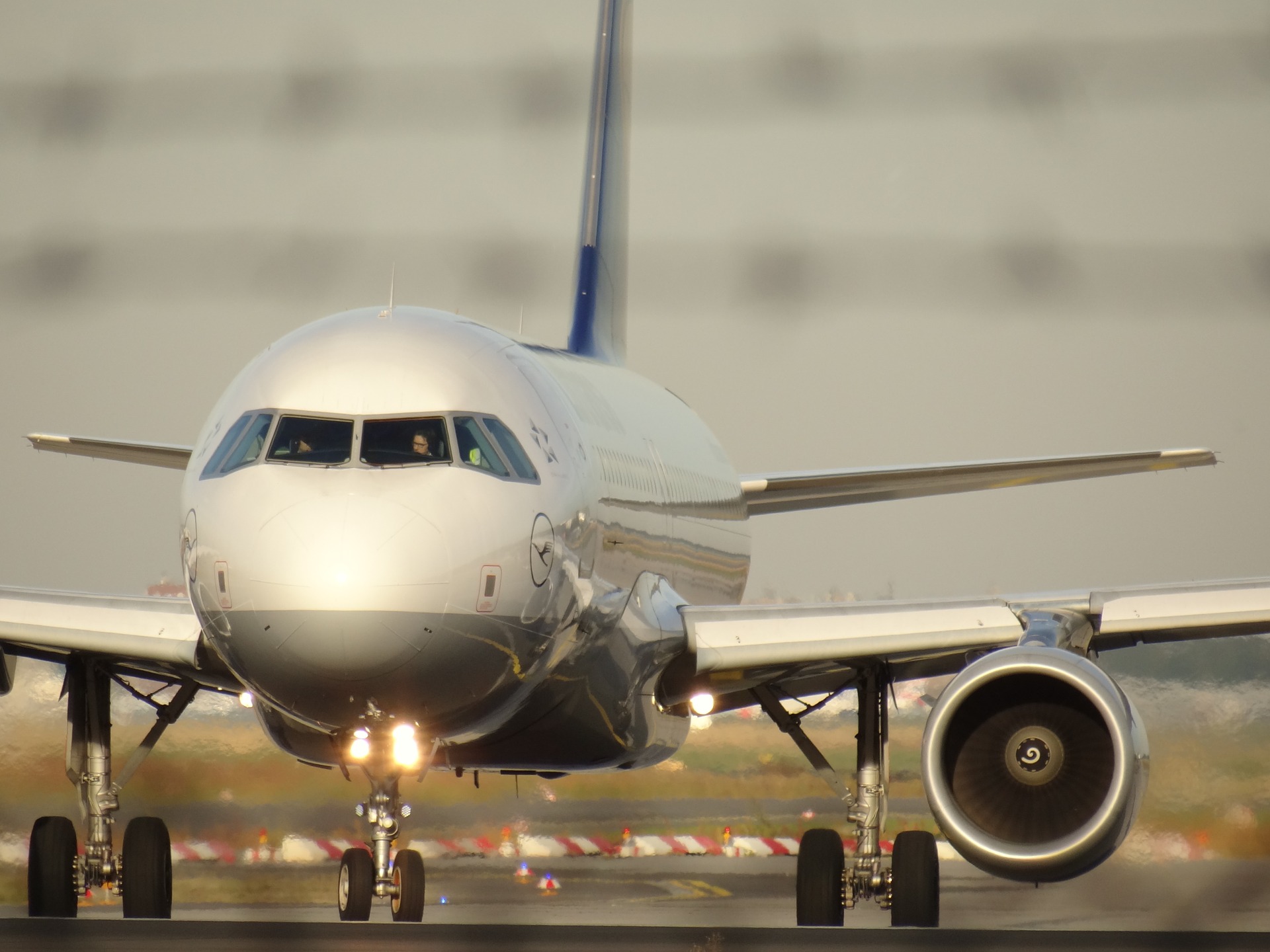 Our Mission
A group of industry stakeholders is forming the Aviation Workforce Alliance in order to address an impending critical shortfall of airline professionals. In the next few years, tens of thousands of highly skilled, technical workers who are the backbone of the American aviation system will retire. Without an adequate means to replace these essential human assets, many communities, especially small and medium sized cities will lose air service, the national economy will be compromised, and military readiness may be jeopardized. A number of airports have already lost service and some have been cut off completely. AWA is advocating for a package of solutions which will develop the next generation of skilled aviation professionals.
A shortage of pilots is the most pressing driver of the aviation industry's workforce crisis. Airlines have already begun devoting substantial new resources to recruiting, training, hiring, and retaining pilots, in addition to substantial increases to pilot compensation in recent years. However, these well-intentioned efforts will fail without a transformative effort to reexamine and refine workforce training in aviation at a national level. In addition to an inadequate pilot pipeline, there is a growing shortage of skilled aircraft technicians which will impact airlines' ability to maintain the aircraft on which we fly. A comprehensive solution to this critical infrastructure problem will require cooperation across the industry and engagement with government.
AWA is advocating for a package of solutions which focus on three key areas while maintaining the minimum training standards enacted by Congress:
Lowering financial barriers to the profession. Currently, training to become a pilot is very expensive, and there are limited options for student aid in technical education. That means prospective pilots must either fund training independently, or finance it through expensive consumer debt. Either path severely limits the pool of potential pilots.
Increasing pathways to required flight hours. Before flying for a commercial air carrier, pilots must accumulate a federally-mandated number of flight hours in non-airline environments. However, due to a changing economy and technological advances, there are fewer methods to gain that experience than in previous generations.
Modernizing pilot training. The highest priority of AWA and its supporters is safety. For a host of reasons, the American aviation system is the safest in the world, but we cannot afford to be complacent. According to the Flight Safety Foundation, "A data-driven approach to pilot training is an essential element in continuing to improve the industry's safety performance. Training must target real-world risk and ensure a progressive and satisfactory performance standard." AWA supports pilot training and evaluation based on competency, utilizing the best available technology and most effective methods.
Addressing the workforce challenges facing the aviation industry is absolutely critical for our nation's economy, security, and the safety of our system. The shortage of technical workers who operate the aviation network in America is hurting small and medium-sized communities and the people and businesses which rely on them. As the network contracts, these communities lose jobs, and investments we have made in airports and their surrounding infrastructure go to waste. In their desperation to hire pilots, airlines are aggressively recruiting military aviators, depleting the ranks of our armed services highly-trained pilots and technicians. Finally, as a bubble of commercial pilots reach mandatory retirement age, the industry is facing a "brain drain." As a result, the technical knowledge, proficiency, and safety skills of experienced pilots will be only partially transferred to the next generation of professional pilots, if at all.
To avoid or minimize these implications, AWA is advocating for comprehensive solutions. There is no "silver bullet," no single policy change which will shore up staffing for the next twenty years. Instead, industry and government need to comprehensively re-examine the way we approach the aviation workforce in America, from recruiting, through training, to compensation. AWA's supporters, including stakeholders from the airport community, labor movement, and air carriers, are coming together in an effort to begin that conversation and help solve this serious problem before it decimates a great American industry.